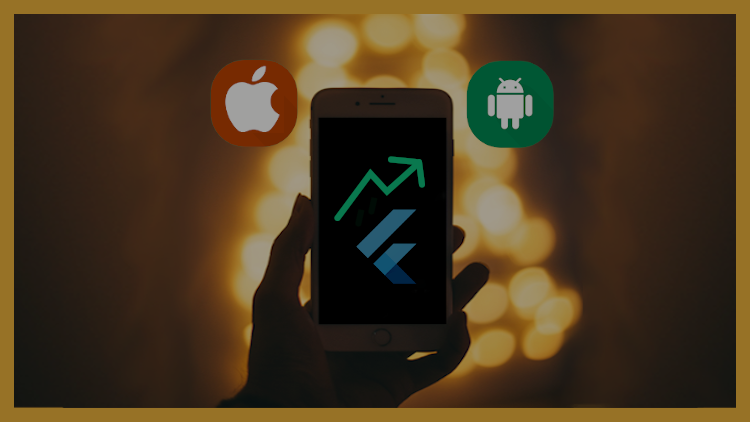 IntelliJ & Flutter:
Super Efficient With Flutter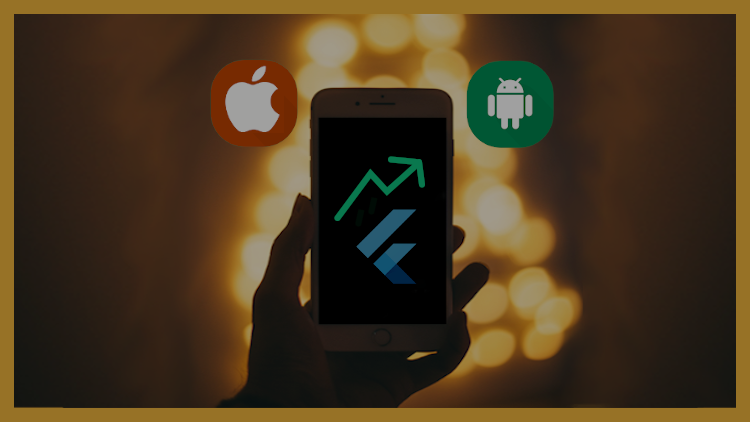 VSCode & Flutter:
Super Efficient With Flutter Get Access To
ALL Future Courses
Super Efficient With Flutter
Gain more efficiency while developing your own Flutter Applications with VSCode or IntelliJ
WHY To Be Super Efficient?


Small Things Matter
Even small tweaks in development matter! Improving 1% a day makes you 37 times better after a single year.
Get Things Done
Focus more on the important tasks to get features implemented instead of doing redundant work.
Measurable Success
Increase your development speed by > 200%. Learn tools & techniques to improve your development continuously.


For WHOM Are These Courses?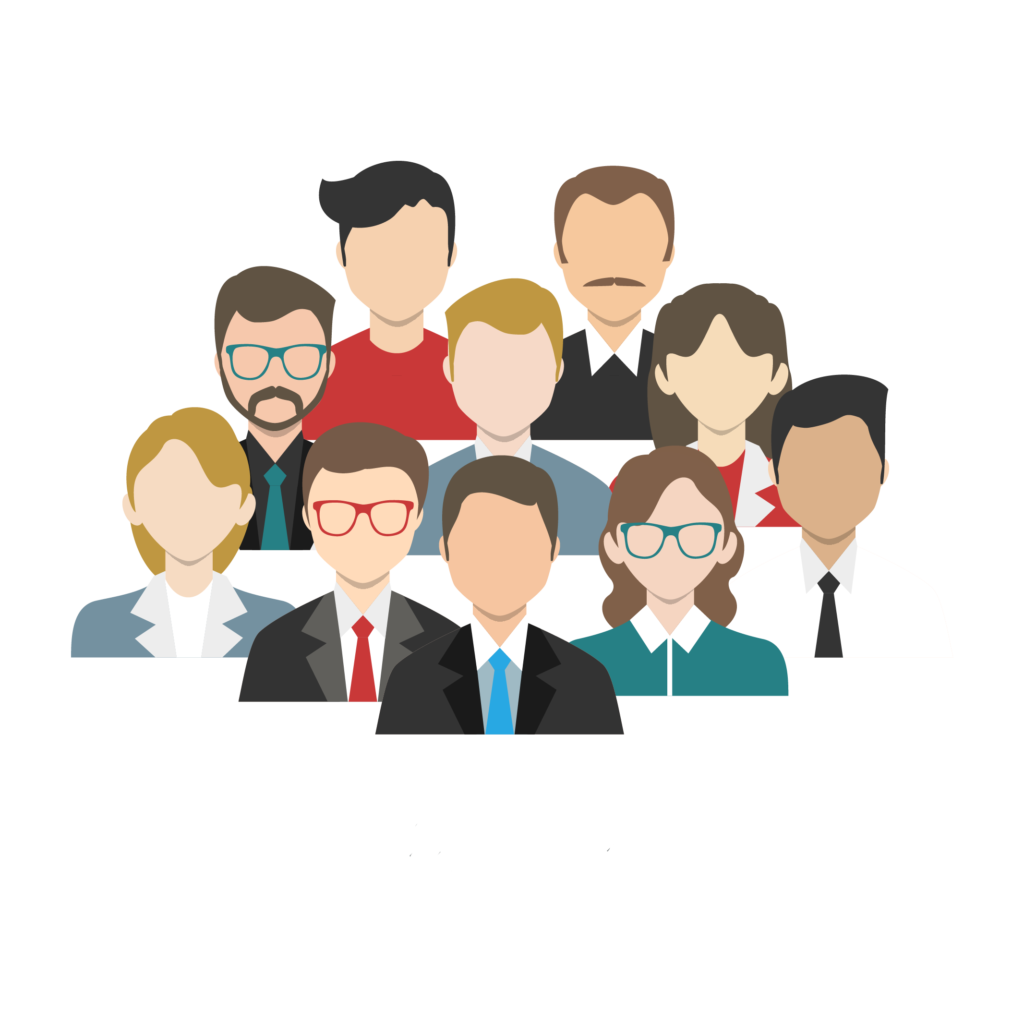 It is for developers who want to get more done in a shorter amount of time - who want to work more professionally and who have the ambition to improve their Flutter processes continuously to get most out of themselves and of their whole developer teams.
The Course "Super Efficient With Flutter" is for everyone who is working with Flutter. Whether you're a hobby developer or professional developer, this course will give you everything you need to become a SUPER Efficient & successful Flutter developer.
WHAT's Inside The Courses?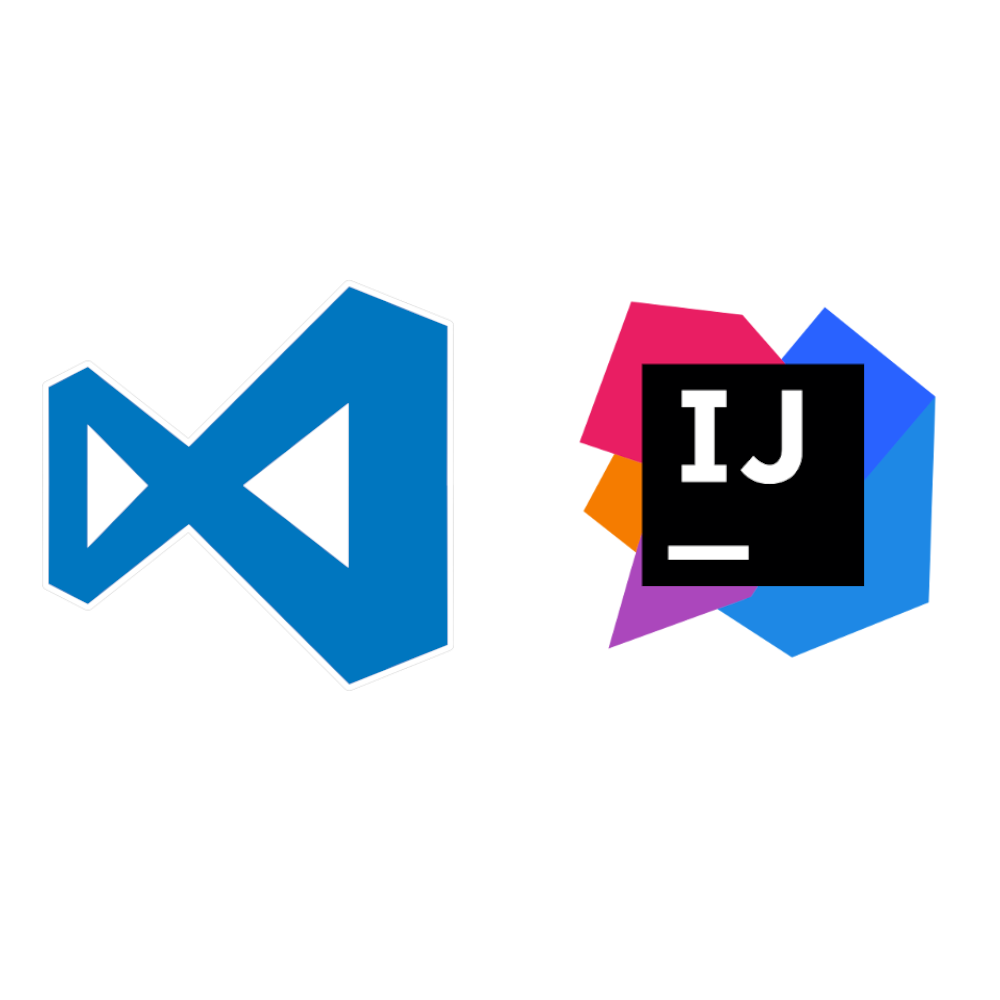 VSCode & IntelliJ
Learn how to use your IDE efficiently for Flutter with practical videos showing you how to use shortcuts properly and how to navigate more professionally through IDE & Flutter project.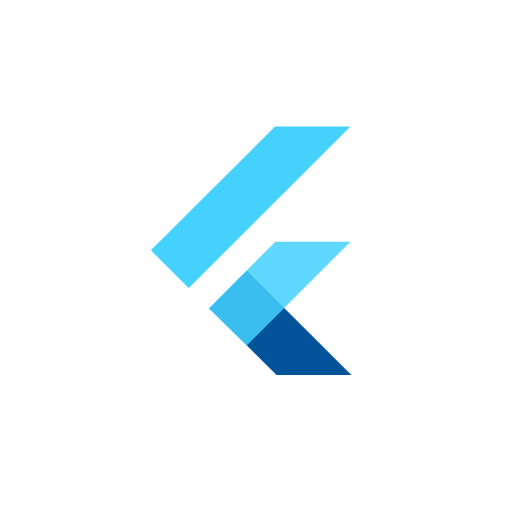 Flutter Specific
There are many tips & tricks on how you can boost your productivity for writing Flutter apps by increasing the efficiency of your individual processes!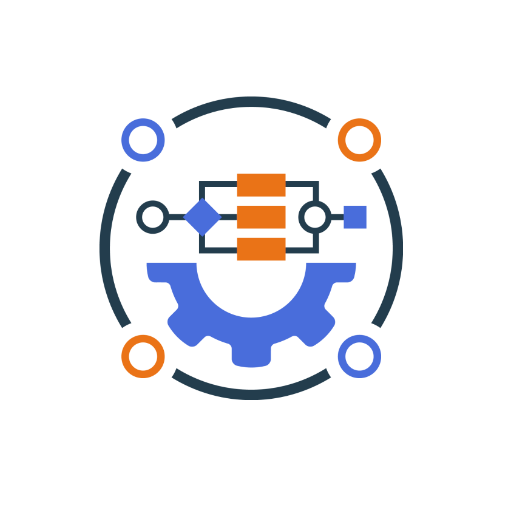 Automation
Automation is the key to everything! Without using automation you will quickly reach your physical limits. You will learn how automatic code generation works so that your redundant Flutter tasks and inefficient code writing is solved forever.
Flutter Courses In Numbers